Jan. 15th, 2019 - Billiards and Networking at Tapp'd
by Chris Conlan
---
Part of the Bethesda Data Science Meetup. Find us on Meetup.com.
Location Tapp'd at 4915 Saint Elmo Avenue, Bethesda, MD
Date & Time Tuesday, January 15th, 2019 from 7:00 PM - 9:00 PM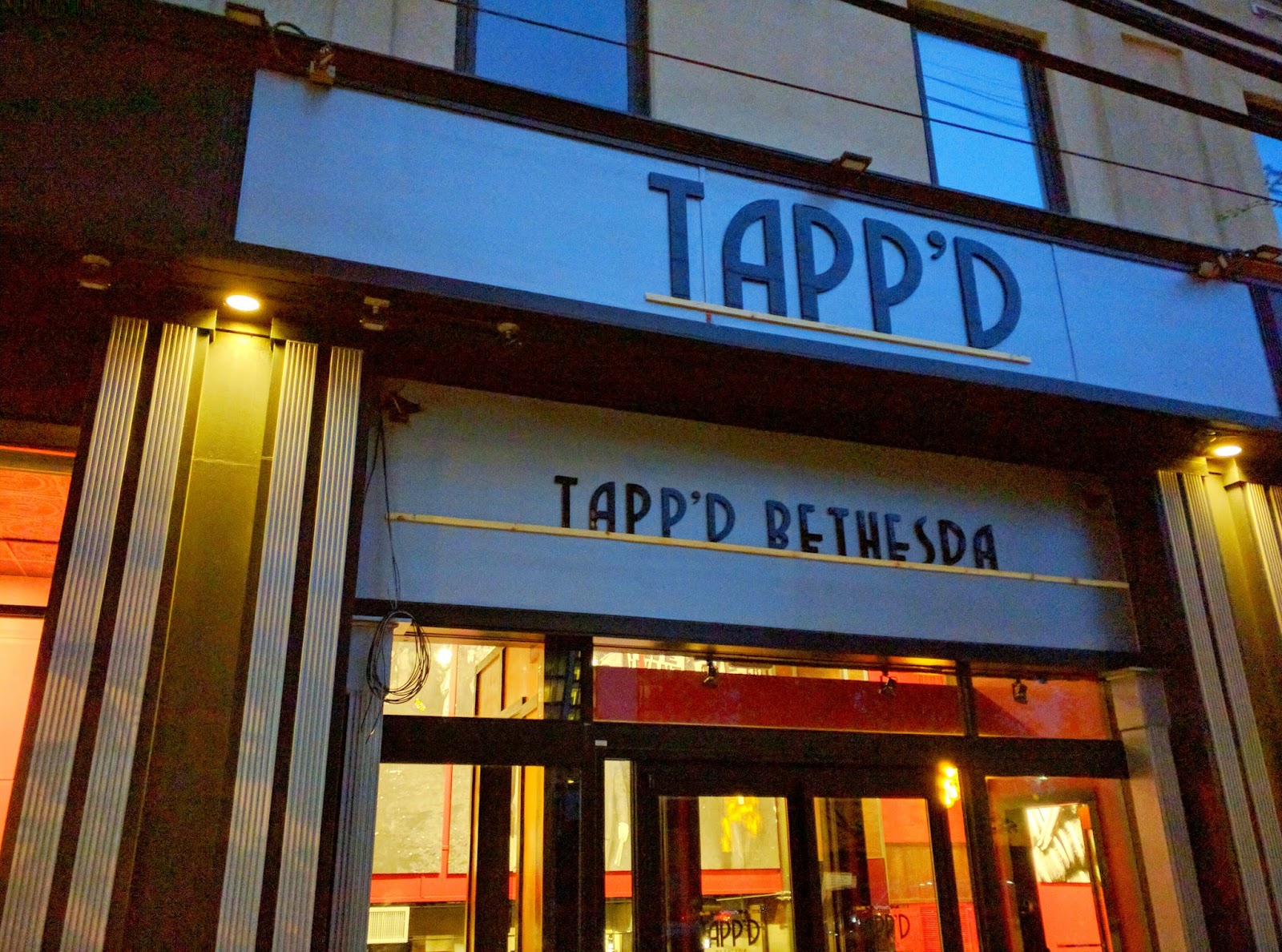 We've reserved three pool tables. That's three more than last time! Grab a beer, shoot some pool, and meet your fellow data scientists.