Lachlan Bell - Data Scientist
---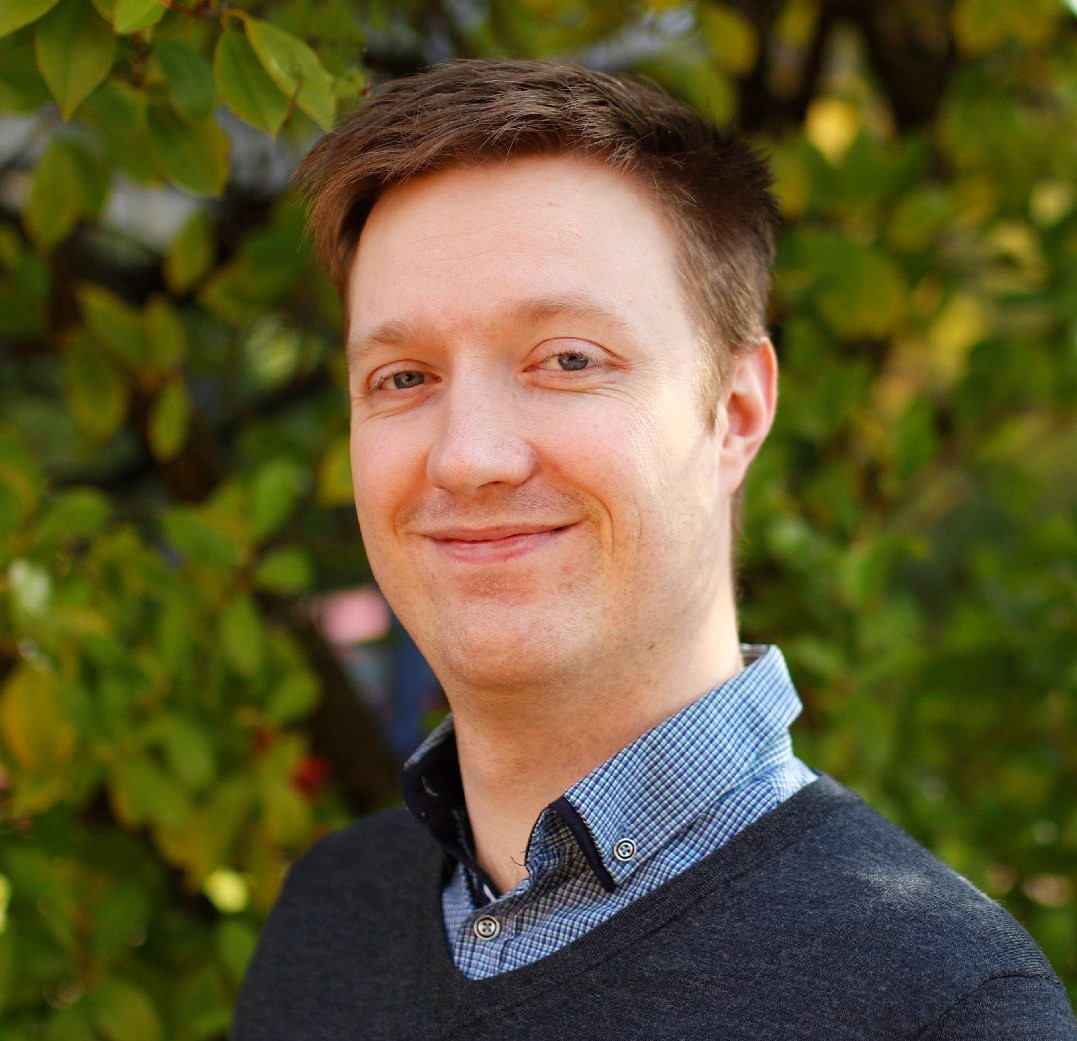 Lachlan Bell has spent his time in a variety of engineering positions leading to a flexible skill set in both software and electrical engineering. His main passion is in development of new and evolving technologies.
In his previous roll, he was responsible for overseeing the mass production of telecommunication equipment in Sydney, Australia. In this position he was integral to the successful delivery of fiber to the curb technology to the National Broadband Network in Australia.
Lachlan received his Bachelors of Engineering with Honors from the Australian National University.