Chris Conlan - President & CEO
by Chris Conlan
---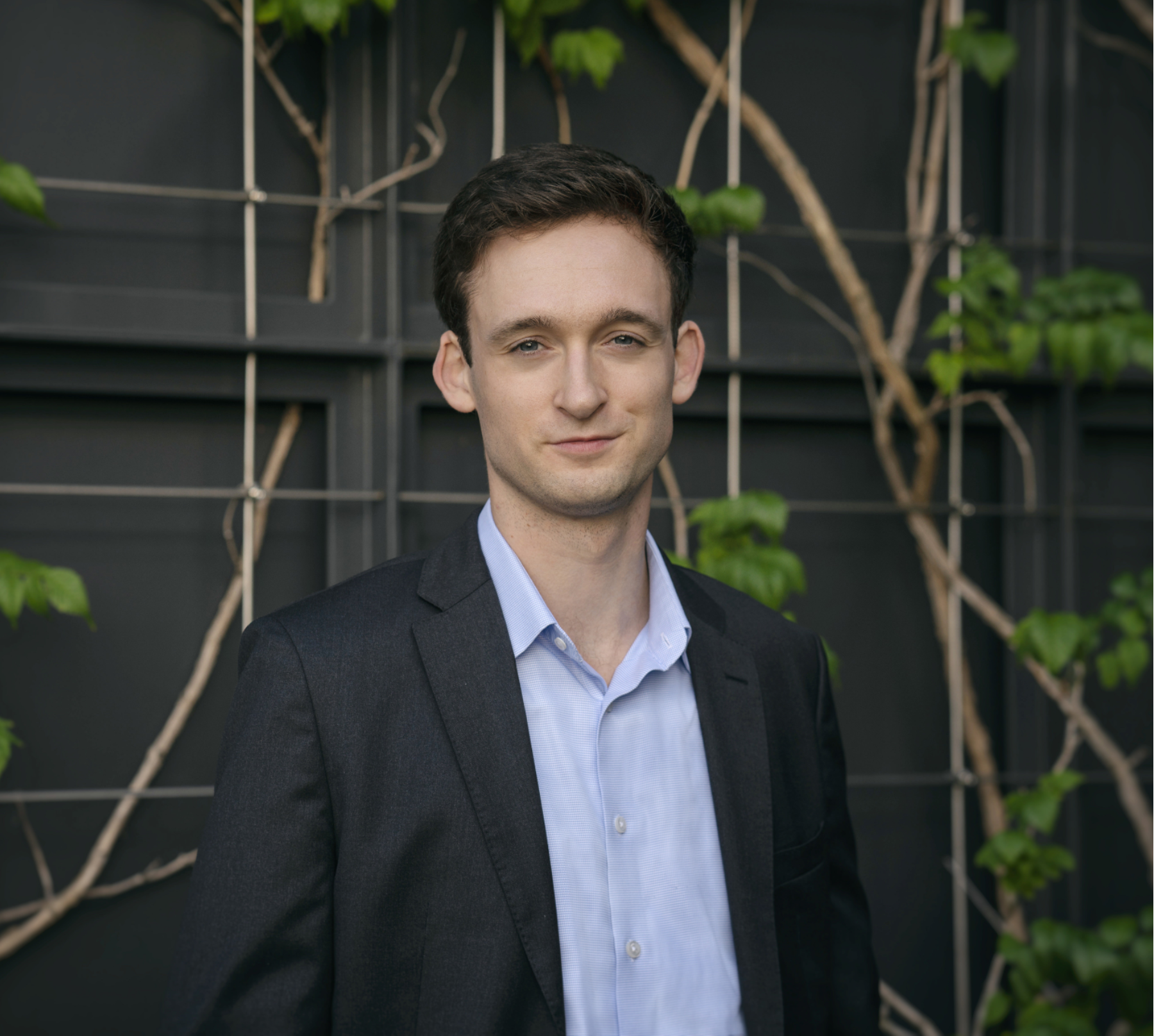 Chris Conlan is the President of Conlan Scientific. He began his career as an independent data science consultant for the Washington D.C. area, and later founded Conlan Scientific by leveraging his personal network of talented data scientists and researchers.
Chris specializes in financial modeling, machine vision, and cloud management. He has used his talents to serve businesses in many industries, including lending, securities trading, artificial intelligence, and manufacturing. Now, he is working through Conlan Scientific to tackle larger projects with bigger teams.
Chris is a perpetual learner and a passionate educator. He has taught a data science course at the University of Virginia and published four programming books. He holds a B.A. in Statistics from the University of Virginia.
Publications
---
Fast Python Master the Basics to Write Faster Code May 2020
Algorithmic Trading with Python Quantitative Methods and Strategy Development April 2020
The Blender Python API Precision 3D Modeling and Add-on Development June 2017
Automated Trading with R Quantitative Research and Platform Development October 2016